ABOUT
Softerize
Founded in November 2009, Softerize is specialized in web development for management teams.
We're experienced in different areas, with a focus in process improvement. From ideation of new solutions, to manual process digitization and replacement of email and spreadsheets routines.
What We Do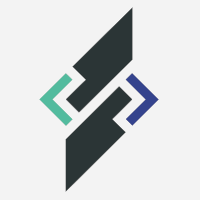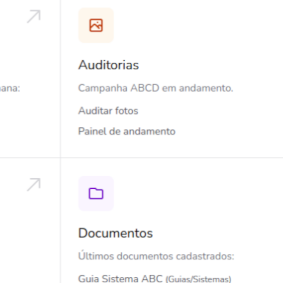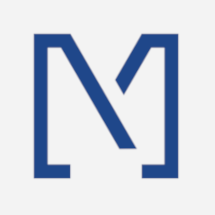 SERVICES
What We Do
Ideation
We can help you in designing the best solution for your information system, with attention to usability and team work performance.
Development
Custom software development for your business and continuous improvement, ensuring our software keep up to your companies changing needs. We use Laravel and VueJS/Blade.
Mobility
Besides creating responsive web apps, we also work with native Android apps.
Get in touch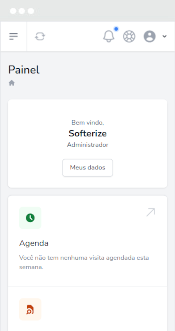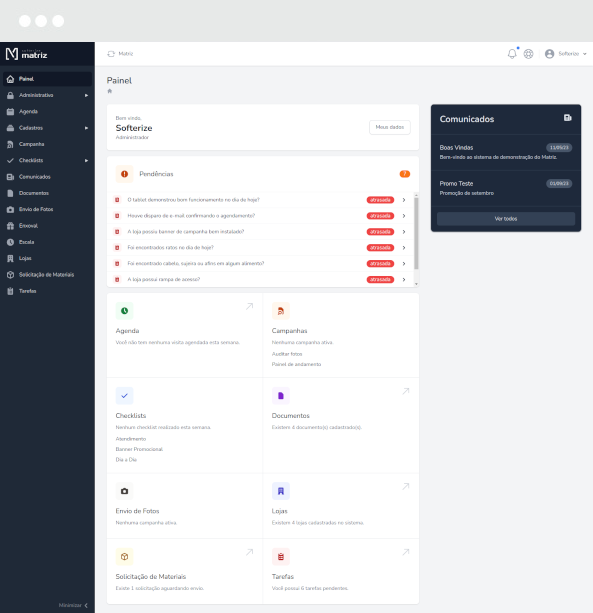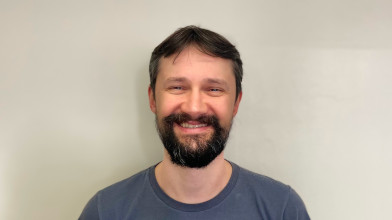 Graduated in Computer Science at UFRGS, also holds a Project Management MBA from FGV and a Master of Information Technology Management from Sydney University. Started his professional career in 2003 and worked in companies like ADP and SAP, before founding Softerize in 2009.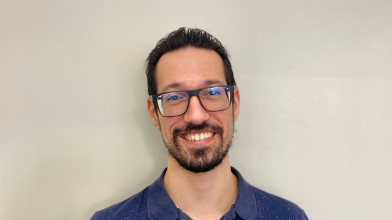 Graduated in Computer Science at UFRGS, also holds a Msc in Data Visualization from the same university. Started as an intern at Softerize in 2013 and worked at ADP. Returned to Softerize as a Partner and Lead Developer, managing and supporting the entire software development area.